Certification in 2c8 Apps
2c8 Certification Program is a perfect way to gain validation of your skills and knowledge. The program consist of courses in our tools and methods.  
The program is designed towards both customers and partners, too show your employer, customers or partners that you can use our advance tools and method.
How does the certification work?
Certification Program consist of multiple courser, exercises and examinations. The courses can either be taken one at a time, or you can buy the whole Certification-Program that includes all our courses and examinations. Courses that you have completed earlier does not need to be retaken.
Online Course
Course led by teacher
The first part of the certificate Program will help you be familiar with creating, developing and publish models. Later on you will learn and se the benefit, of managing large amount of models. This will improve your skillset using 2c8 apps tools and functions. When you feel ready, you can take the first examination and become a 2c8 Application Experts. Click here to learn more about the first exam.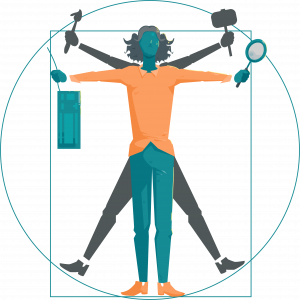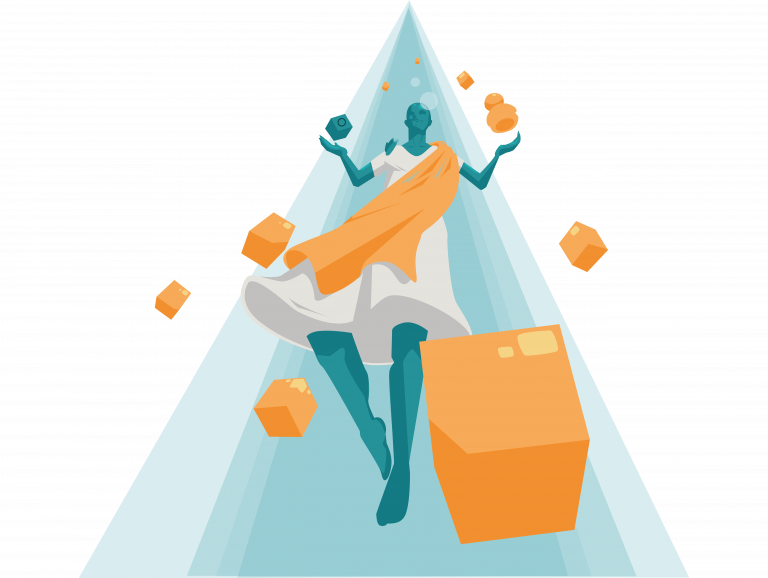 The second part of the certificate program consist of courses regarding the 2c8 methods. You will learn how to use different type of models, how to apply the 2c8 method in your work and workshops.
In your last examination you will be presented a scenario by an examiner. The models you create will then be presented in front of your examiner and group. Your grades will be determined by how you apply your knowledge and skills in your models. Click here to learn more about the Certificate Program.
Click on the button below to talk to one of our sales representatives.