The setting "Make borrowed objects transparent" will make objects whose home model is a different model than the current one transparent. Those objects which are not transparent have the current model as their "home". You can change home model by right-clicking on an object att choose "Set this model as home".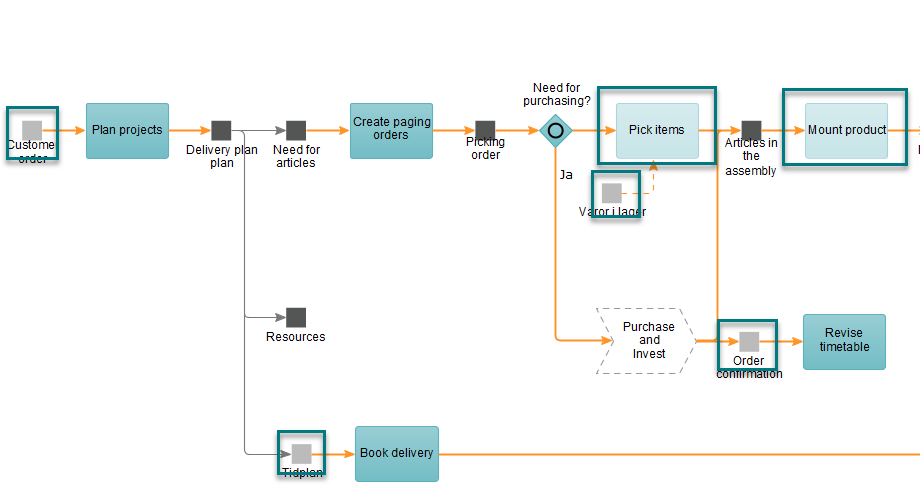 The home model is for example useful in the published material when the end-user searches for an object in the search field. When clicking on the object the end-user searched for, the home model will be opened. 
You can turn the function on and off by clicking the gearwheel in the Toolbar.